Welcome to our new and improved website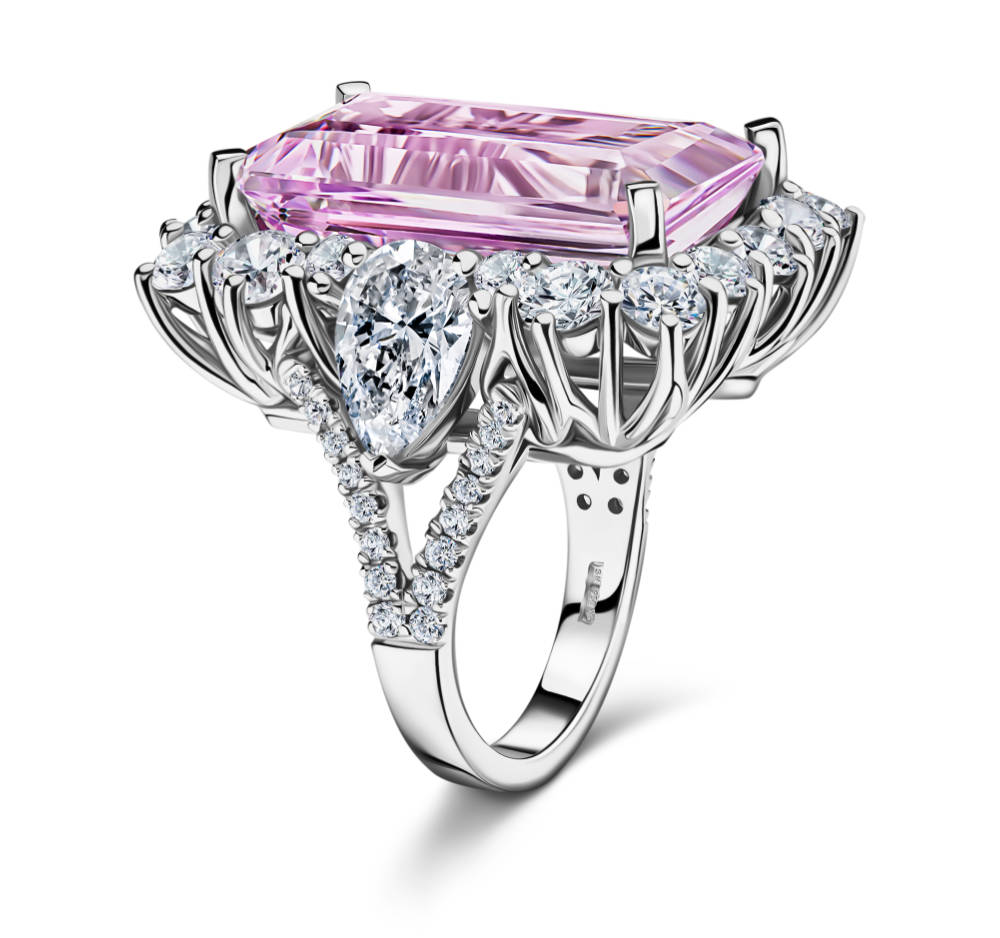 We are proud to be showcasing our new range of British made jewellery mounts.
FREE 3D Printing

To celebrate the launch of our website we are offering
free 3D printing
with any bespoke order between 1st April - 31st May, just quote 'WAX' with your order.
Please be sure to check out the rest of our services
Do not heistate to get in touch with any quieres.